The University of Ottawa Skills and Simulation Centre (uOSSC) is a partnership of The Ottawa Hospital and the University of Ottawa.
Explore Ottawa's culture, history, and architecture for FREE June 5 and 6, 2021!
As one of the largest centre's in Canada, the uOSSC strives to be an international leader in collaborative, simulation-based education and innovative research to enhance quality patient-centered healthcare.
The Ottawa Hospital delivers world class care to its patients every day in affiliation with the University of Ottawa. Together, they work collaboratively to ensure quality patient centered care by training health care professionals through education and research.
Location
https://ottawa.ca/en/arts-heritage-and-events/doors-open-ottawa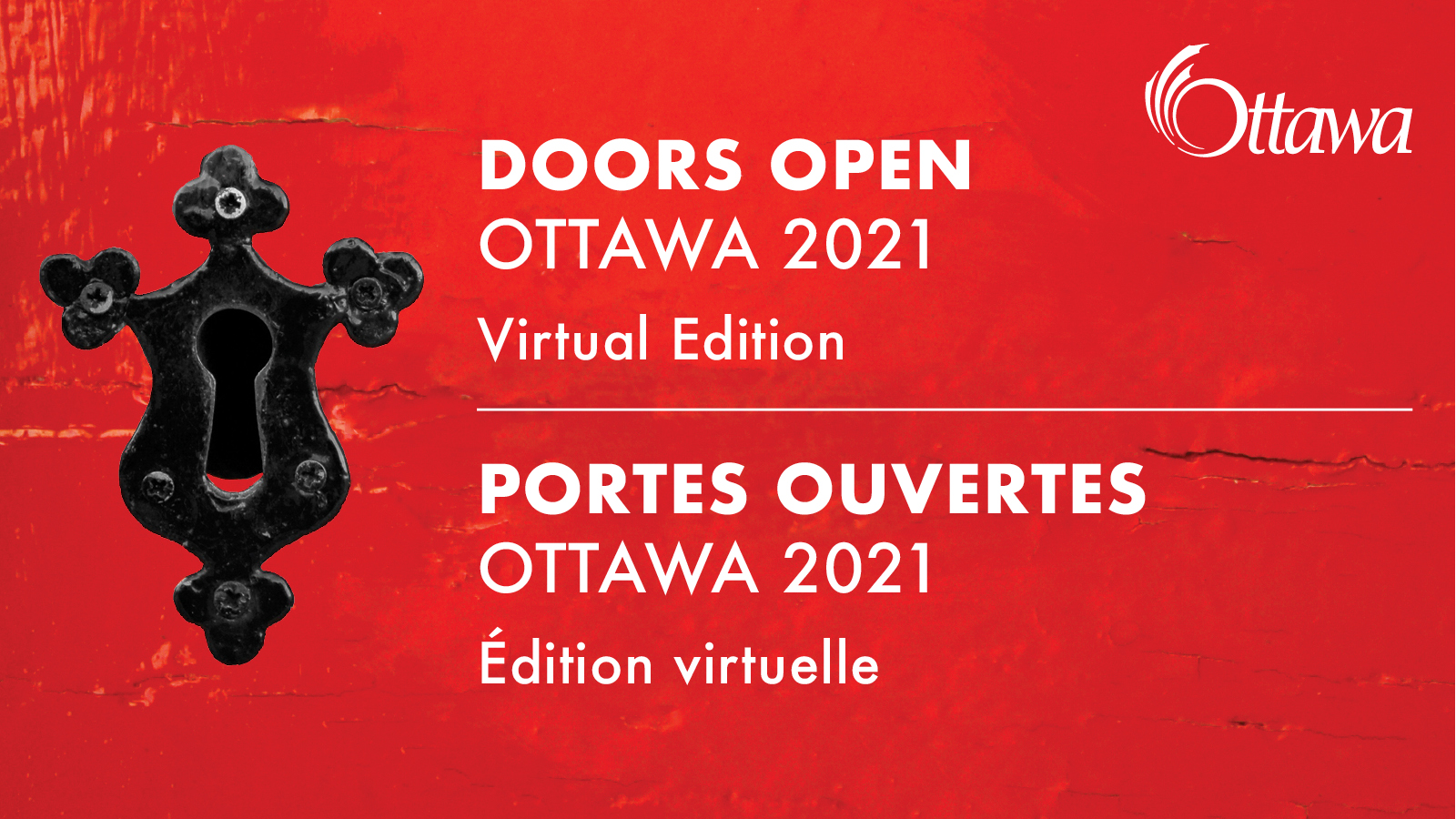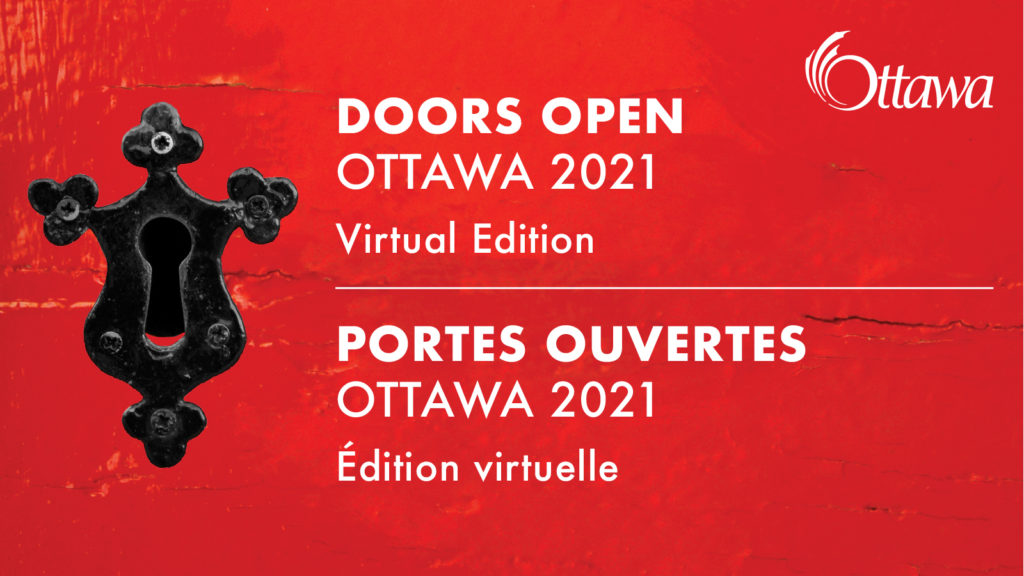 Participants should be aware that the Skills and Simulation Centre is designed to simulate real-life health care situations, which could be upsetting to some participants. 
Participants should use their discretion in considering whether their participation or their children's participation in the tour is appropriate or advisable.