The University of Ottawa Skills and Simulation Centre (uOSSC) is a partnership of The Ottawa Hospital and the University of Ottawa.
June 3– 4, 2023
DOORS OPEN OTTAWA: HYBRID EDITION

Doors Open Ottawa is excited to be returning to a hybrid format for 2023.
During this early June event, you can visit more than 100 significant buildings across Ottawa — including many that normally charge admission or are closed to the public — for FREE, some in-person and others online.
The roster of buildings—some of which offer special behind-the-scenes access—changes slightly from year to year. Many sites are within walking distance of downtown hotels, and shuttle buses run between strategic locations.
The full list of participating buildings is now live on https://ottawa.ca/en/arts-heritage-and-events/doors-open-ottawa
The University of Ottawa Skills and Simulation Centre
One of the largest and most diverse skills and simulation center of it's kind in North America, the uOSSC is a national and international leader in simulation-based education and innovative research, promoting quality patient-partnered health care. When to visit: Sunday June 4th, from 10 a.m. to 4 p.m.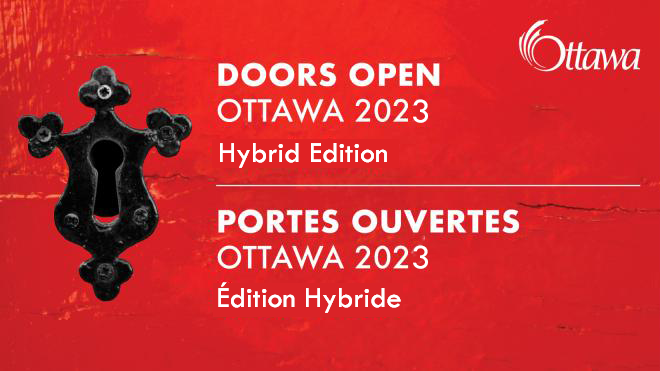 Participants should be aware that the Skills and Simulation Centre is designed to simulate real-life health care situations, which could be upsetting to some participants.
Participants should use their discretion in considering whether their participation or their children's participation in the tour is appropriate or advisable.